It's time to introduce to you another one of my fantastic XL Sponsors! Today Megan from Shaping Up To Be A Mom is here to tell you a little more about herself. Take it away, Megan!
2) How did you come up with the name?

I started the blog back in August of 2008, when I was 9 months pregnant with my first baby. I wanted to use my blog as a way to stay motivated and accountable as I worked to lose the baby weight. Four years later, I write about all aspects of my life, and how I'm trying to "shape up" and be the best I can be!


3) Tell us a little about you.
I was born and raised in southern Maine, and I attended college at the University of New Hampshire. I graduated with a BA in Theatre (emphases in Musical Theatre and Theatre Education) when I was 20 years old, which sounds like I graduated two years early, but it was only one year early. I turned 21 two days later! I met my husband in the summer of 2004 when we were working as theme park entertainers, and we got engaged that New Year's Eve. After another summer of performing (2005), I moved to Arizona, where he was from, and we were
married
on October 29th, 2005, in the Mesa LDS Temple. Now we live in his hometown, a little south of Tucson, where he took over his old high school music teacher's job. We bought a house in 2009, and I have had so much fun painting and
decorating
each room! We have two
kids
, Carter who is almost four, and Vanessa who is 17 months, and we are hoping to add a third in the near-ish future! I'm a mostly SAHM, though I do work part time for my dad's software company, and I often take freelance directing and choreography jobs with local schools and theatre companies.
4) Do you have a shop?
I do! I am a stylist for Cents of Style, so I get to sell all their adorable shoes, handbags, jewelry, and other accessories! We have the cutest accessories for the best prices! You can find the website
here
, but I would also love it if you would "like" my
Megan's Cents of Style
Facebook page, to stay updated with all the latest products and sales! You can get 10% off your entire order (and shipping is free!) with my coupon code "
0512
." Make sure to enter it at checkout and hit "apply coupon!" Want to get some jewelry for free?! Ask me about hosting a party!
5) What is your favorite summer activity?
Well, this summer I am working not-quite-full-time, to make some extra money, while my
husband is home
with the kids. It has been a really nice break from staying home with the kids all day, but come August, I will be ready to switch back! Other than that, I love the beach! I grew up about a mile away from the beach in Maine, and we spent almost every summer day there. Now we take lots of beachy vacations!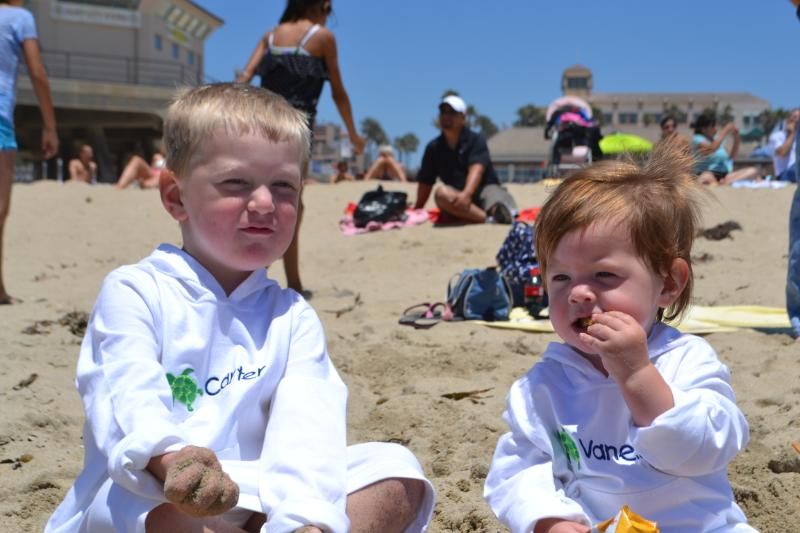 6) What is your best memory about high school?
My senior year I finally scored a lead in the school musical. I played the Baker's Wife in Into The Woods. It was so much fun!
7) What is one thing you wish you could tell other bloggers?

Post your giveaway winners as soon as the giveaway ends! I never know if the blogger will email or not, so I check back often, and sometimes days and weeks go by without the winner being posted. Also, I love you guys! ;)


8) Are you working on any special projects right now?
On the 1st of every month, I host the
A Look Back link-up
, where we write about one year from the past. August 1st will be 1986, September 1st is 1987, etc. When everyone links up, we have this wonderful treasury of memories from that year, from all different kinds of people in all different places!
I'm also working on launching a brand-new shop, called Pages from the Past. I'll give you a hint; it has to do with vintage literature and home decor. ;)
Follow my blog
so you won't miss the grand opening!